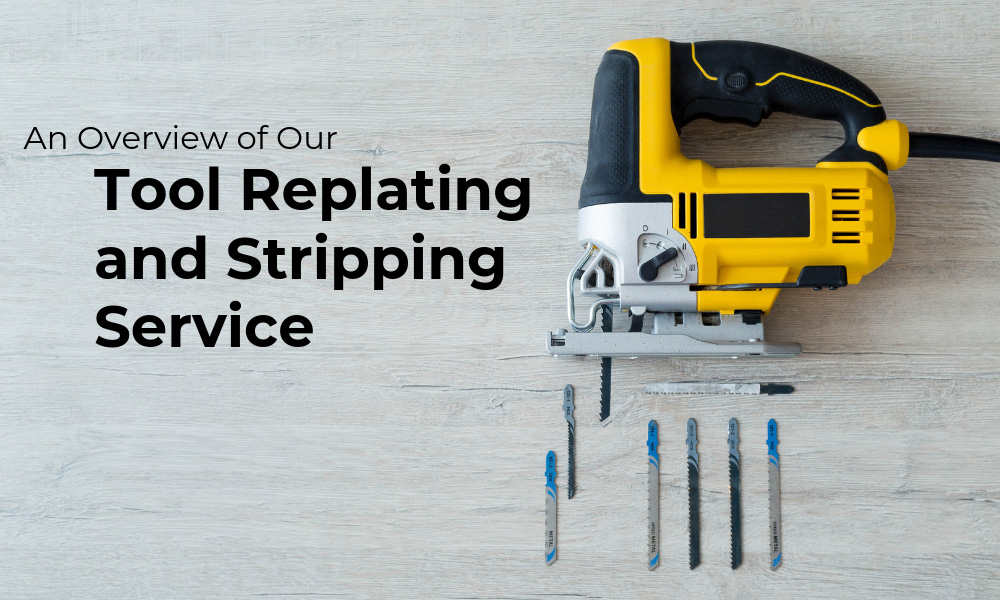 Since opening our doors in 1992, Triatic Inc. has maintained the same mission—to manufacture the best custom, high precision, electroplated, super-abrasive grinding tools and wheels in the industry. We design and restore every tool and part in our West Hartford, Connecticut, location. Our experienced team of engineers and tool makers conducts every step of the manufacturing process in our facility to ensure quality control and that every part meets our high standards.
What We Do
At Triatic Inc., we design, manufacture, and electroplate tools with the super abrasives; specifically, diamond and Cubic Boron Nitride (c-BN). These super abrasives were born from the need to efficiently cut hard materials. For decades, those in the manufacturing industry actively sought out natural and synthetic minerals to act as an abrasive material. They would use abrasives to create precise, high-quality tools comprised of metal and other hard materials. However, it wasn't until the 1890's that their research finally led to the production of super abrasives—the most reliable synthetic material available. This development impacted how manufacturers made different cutting tools and wheels all over the world.
Continuing on the path of those before us, Triatic creates tools that the aerospace, automotive, electronics, medical, and manufacturing industries can use. Additionally, we restore these tools.
Tool Replating and Stripping
Triatic Inc. will strip, repair and replate any tool brought to our attention. We always try to save our customers money. As such, our tool replating and stripping service can reduce your equipment costs by keeping your tools in great condition. Once the c-BN or diamond coating on a tool begins to wear off, this could lead to thermal damage and less precise cuts of the workpiece. If you don't address this early one, problems will begin to mount—production slows down, and in turn, you lose money. That's why it is in your best interest to keep your tools in good condition.
We can strip, recondition, and replate any electroplated tool multiple times. From diamond-coated jigsaw blades to c-BN form wheels, we can restore all your worn tools to their original condition. All you have to do is send us the worn equipment. From here, we will strip off the old abrasive, inspect the pre-form for any damage, and replate the product with new diamond or c-BN. During the process, if we find any damage on the pre-form, we will re-machine it to the original specifications, then replate it. In the end, you will have a reconditioned tool that is in brand new condition for a fraction of the cost. Contact us today to learn more about our tool and replating stripping service.